To pair your activity tracker click the green button on your homescreen.
Choose "Garmin Vivofit 4" and click continue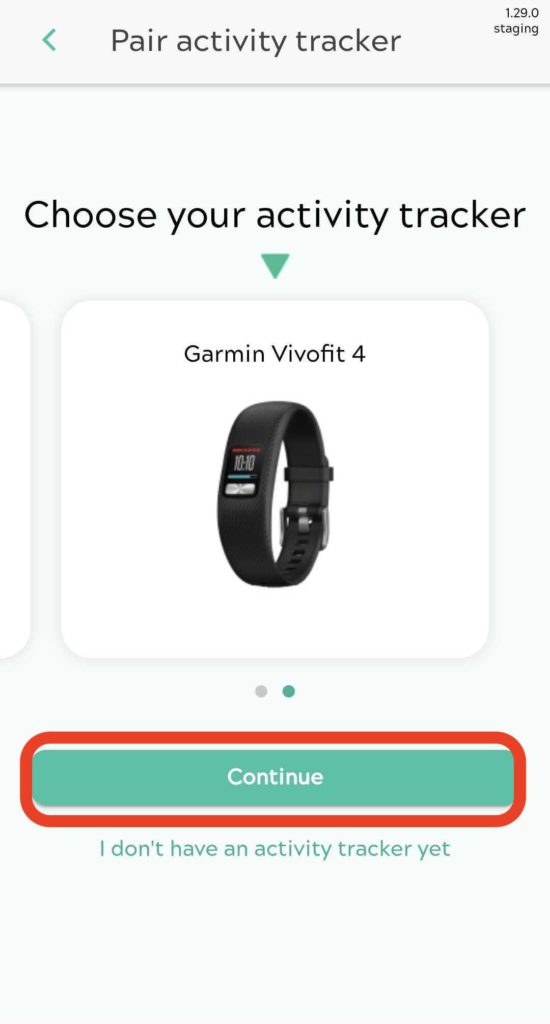 Go through all the steps that will appear on your screen.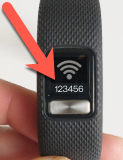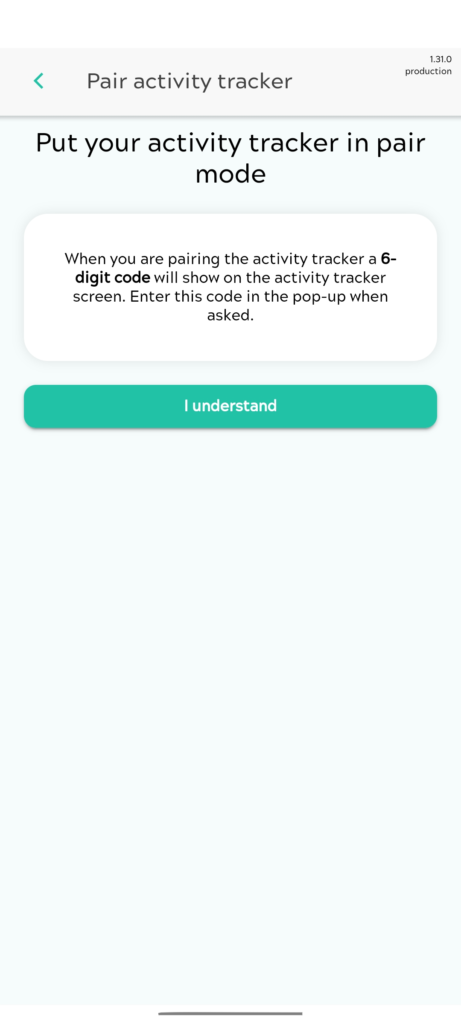 If everything went well you will end up on this screen.
You can click on the arrow at the left top to go back to the overview screen.