If you have an apple iPhone or tablet (ios)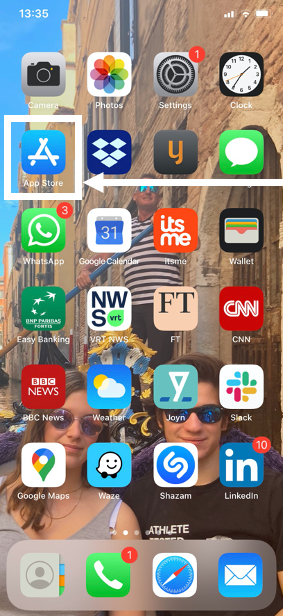 On your smart device: open the Appstore
Open the App Store, then tap Today at the bottom of the screen.
Tap your profile icon at the top of the screen.
Scroll down to see pending updates and release notes. Tap Update next to an app to update only that app, or tap Update All

If you have another smart device (android)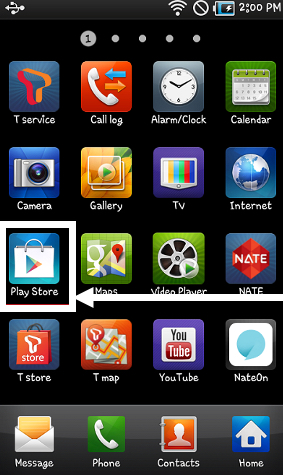 On your smart device: Open the Google Playstore
From the Play Store Home screen, tap the Menu icon  (upper-left)
Tap My apps & games .
Tap individual installed apps to update or tap Update All to download all available updates.
If presented, review App Permissions then tap Accept to proceed with app update.
The moveUP app doesn't appear in the "update" list?
Best is, in this case, to remove the app from your smart device and to reinstall the app from scratch.